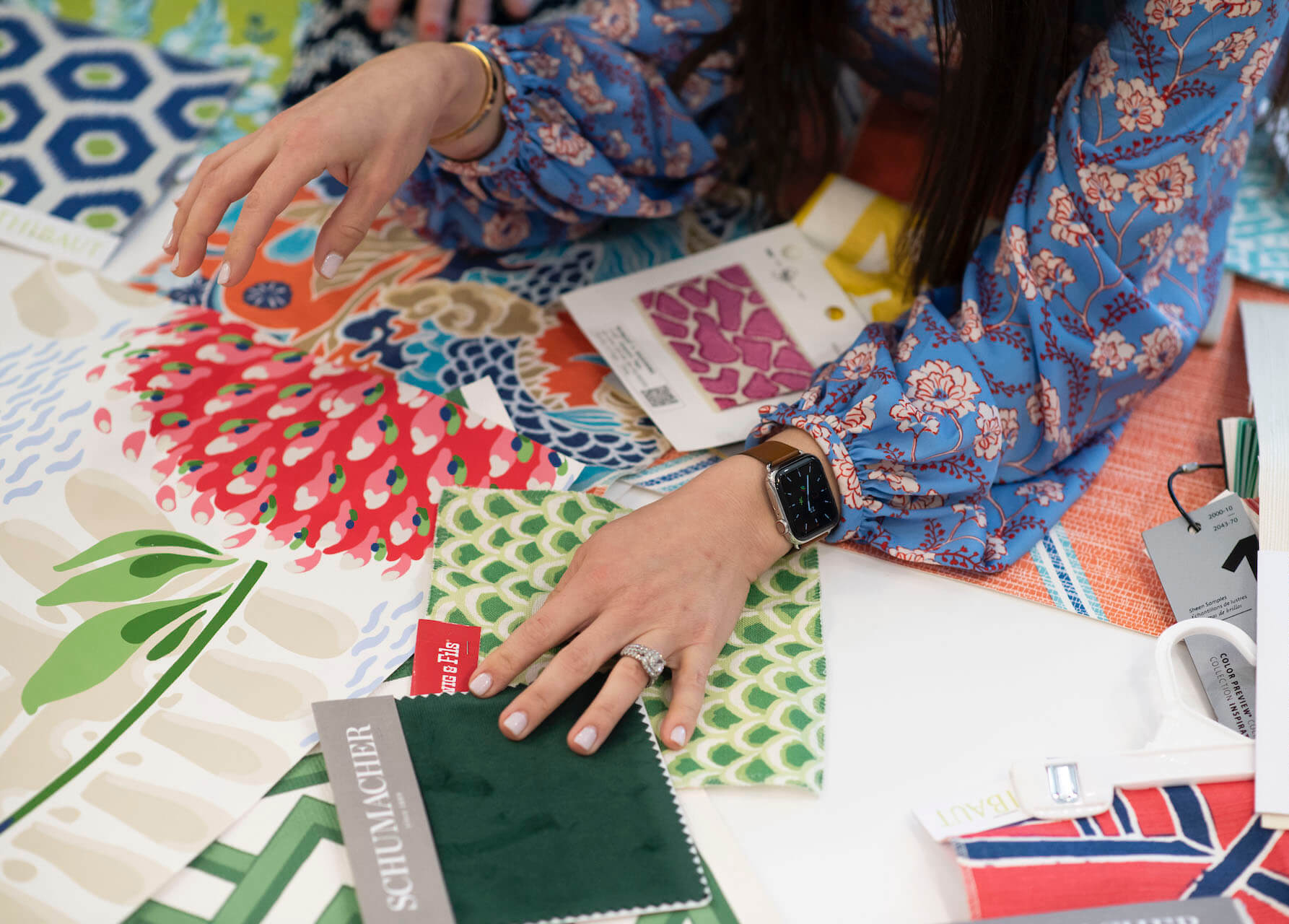 Alexandra was born in Romania and graduated from a prominent law school in Bucharest with a Law Degree. After relocating to the United States, Alexandra realized her true passion was in home design, so she returned to school to earn a degree in Interior Design. She is a member of the American Society of Interior Designers and a member of Interior Design Society.
As a child, Alexandra was immersed in a family with a strong connection to arts and music. Her grandfather is a world-renowned author, her uncle is a muralist, and her father is an engineer that owns a commercial and residential construction company. From an early age, Alexandra fell in love with the world of art and design. Channeling her childhood passion for design, Alexandra opened Coastal Design to share her passion and expertise of interior design with her clients.
Alexandra's design sensibility is a modern take on traditional style, gravitating towards classic silhouettes and timeless pieces paired with a touch of glamour and an infusion of color. She has developed an eye for designing beautiful interiors in a broad range of styles which are executed in a manner that is polished, refined, and effortless.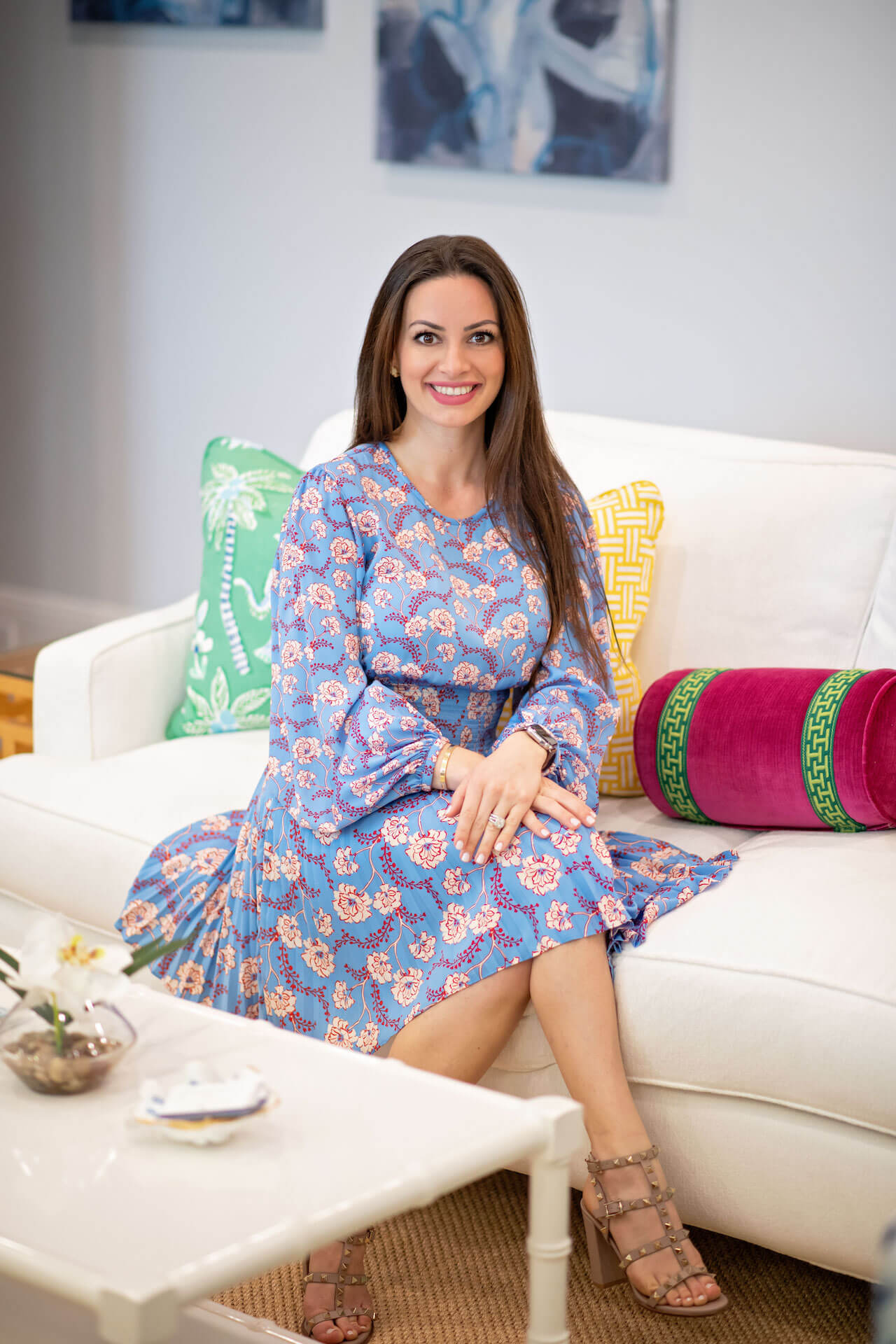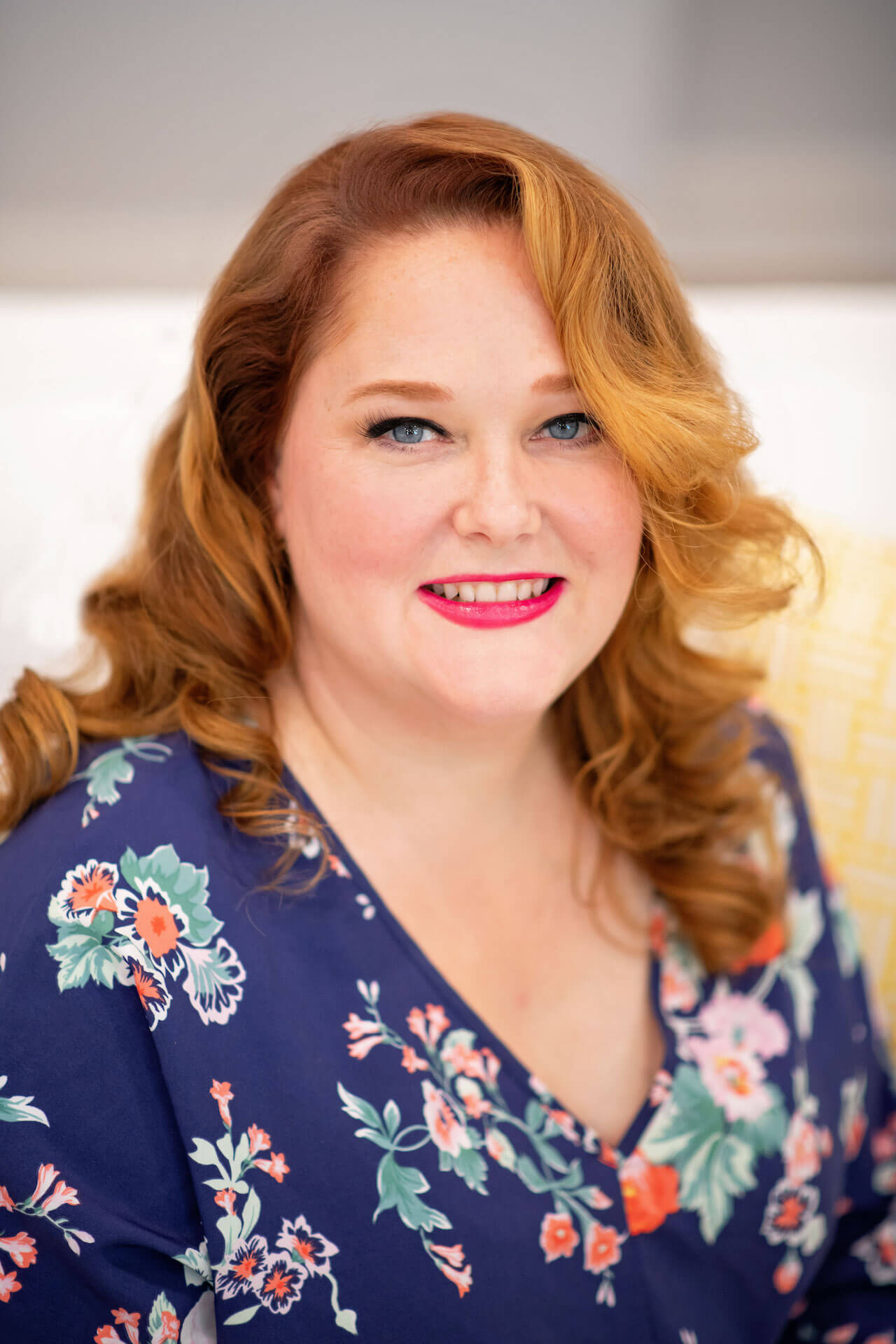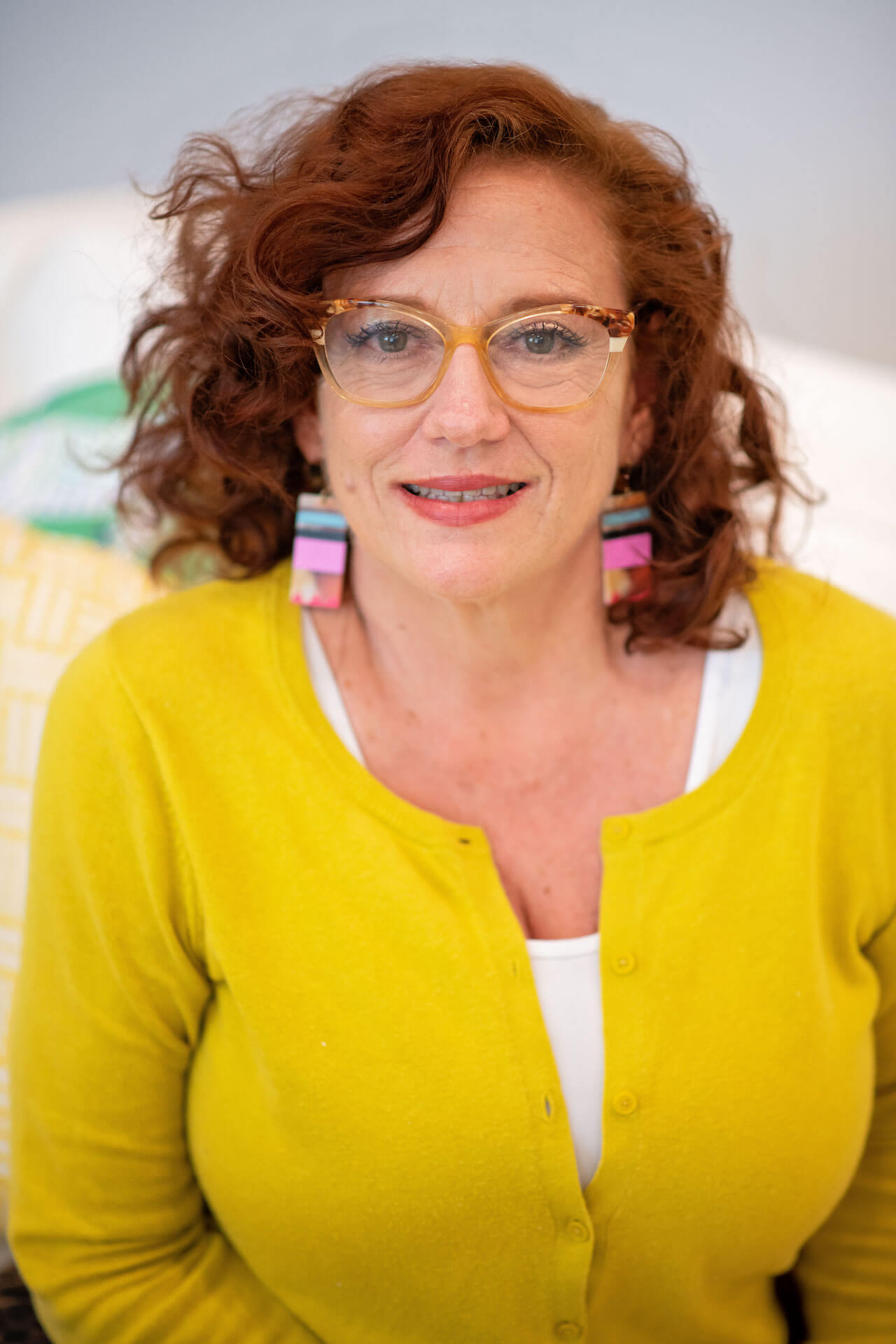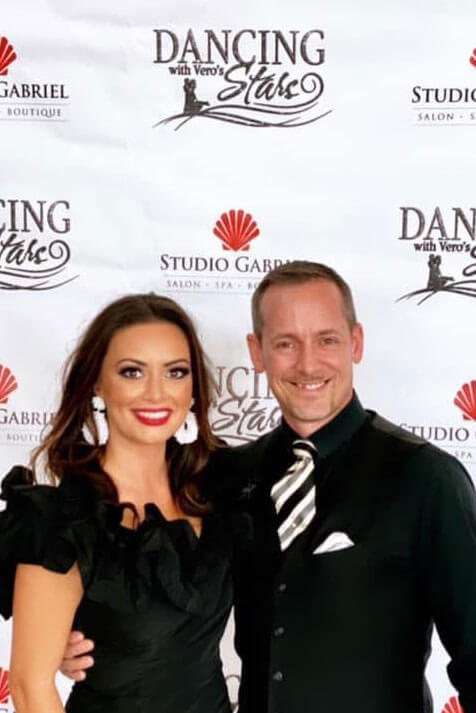 Giving Back to the Vero Beach Community
Alexandra strongly believes in giving back to the community that she fell in love with, and now calls home. Her active involvement among several local organizations shows her dedication and passion for the Vero Beach and Indian River County as a whole. She is  an active member with the Junior League of Indian River County, member of the Lawyers Auxiliary, and a member of Holy Cross Catholic Church. 
In her free time, Alexandra enjoys traveling, volunteering, alpine skiing, wine tasting and enjoying the beach and fabulous weather in Florida with her husband and their adorable goldendoodle Bentley and mini poodle Jasper.